Key Stage 1, Class 1, Reception: Curriculum Lesson Plan
Please note: the more detailed curriculum lesson plan for Reception is under review and will be posted shortly.
Summer 2021 first half curriculum plan
Key Stage 1, Class 2 : Years 1 and 2 Curriculum  Lesson  Plan                                       
summer 2021 second half curriculum plan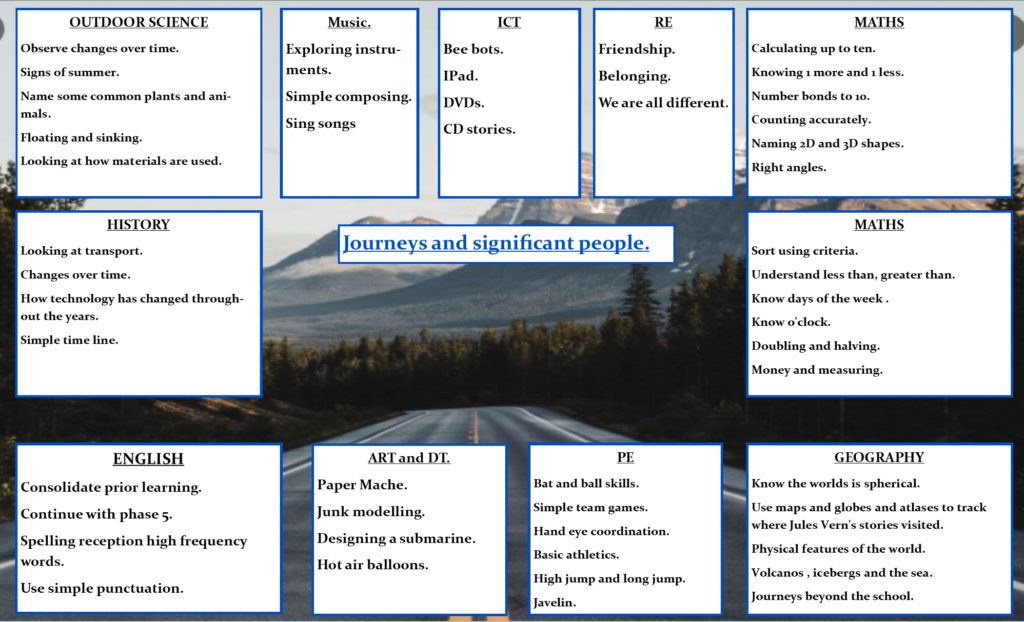 For those of you who would like to view the full detailed curriculum plan for each year, please kindly click on the links below.
Following assessments, we will prioritise areas where there are gaps.